Houseboat rentals can be a great way to enjoy a unique vacation experience on the water. Whether you're looking for a peaceful retreat or an adventurous getaway, renting a houseboat allows you to explore lakes, rivers, or even coastal areas while having comfortable accommodations on board. Here's some information to help you get started:
Finding Houseboat Rentals: You can search for houseboat rentals online or through local marinas and boat rental companies. Many popular vacation destinations, especially those near bodies of water, offer houseboat rental options. Websites and rental platforms specifically dedicated to boat rentals can also be helpful in finding available houseboats.
Choosing a Location: Consider the destination you have in mind. Some popular houseboating locations include Lake Powell (Arizona/Utah), Lake Cumberland (Kentucky), Lake Mead (Nevada/Arizona), the Florida Keys, and the backwaters of Kerala (India), among others. The location will determine the scenery, available activities, and local regulations.
Houseboat Types and Sizes: Houseboats come in various sizes and styles, ranging from small and basic models to luxurious and spacious vessels. Some houseboats are equipped with basic amenities like a kitchenette, sleeping areas, and a bathroom, while others may offer additional features such as a living room, multiple bedrooms, air conditioning, entertainment systems, and even hot tubs. Choose a houseboat that suits your group size and desired level of comfort.
Duration and Costs: Houseboat rentals are typically available for daily, weekly, or longer durations. Costs vary depending on factors like location, boat size, amenities, time of year, and rental duration. It's important to factor in fuel costs, insurance, and any additional fees or deposits required by the rental company.
Licenses and Experience: Some houseboat rentals may require you to have a valid boating license or provide evidence of previous boating experience. Others may offer brief training sessions or require you to hire a licensed captain if you're not confident in your boating skills.
Regulations and Safety: Familiarize yourself with local boating regulations, safety guidelines, and any specific rules pertaining to the area where you'll be operating the houseboat. Safety equipment such as life jackets and fire extinguishers should be provided on board.
Activities and Itinerary: Houseboating allows for various activities such as swimming, fishing, water sports, exploring shoreline attractions, and simply enjoying the tranquility of the surroundings. Plan your itinerary and activities based on the location and interests of your group.
Booking in Advance: Houseboat rentals, especially during peak seasons, can be in high demand. It's advisable to book your rental well in advance to secure your preferred dates and the best rates.
Remember to thoroughly review the rental agreement, understand cancellation policies, and ask any questions you may have before confirming your reservation.
Enjoy your houseboat adventure and have a fantastic time on the water!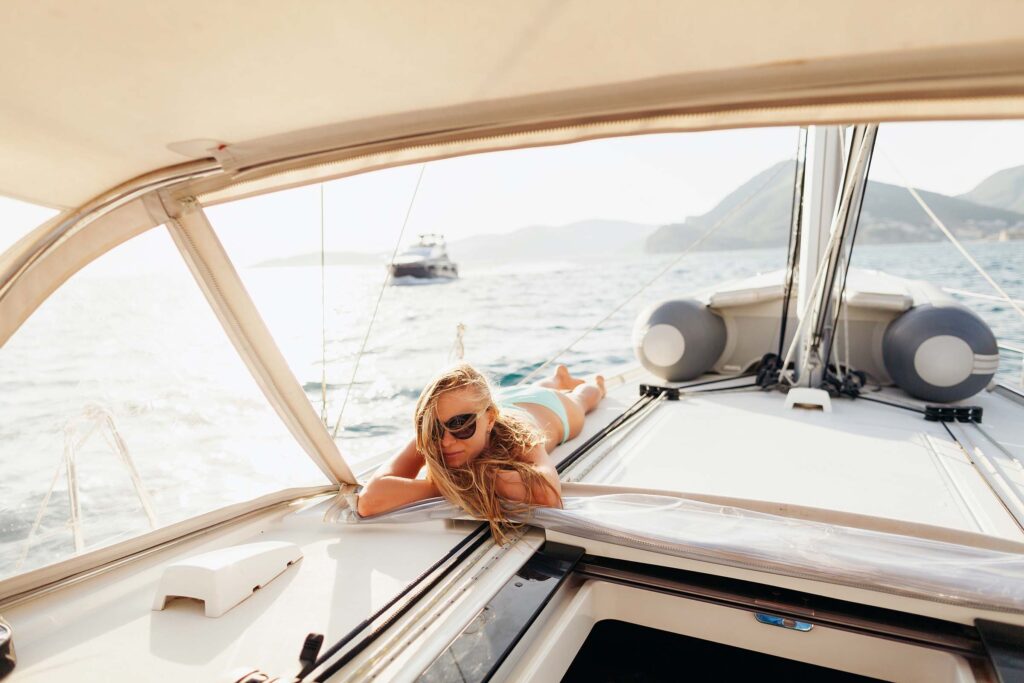 The post Houseboat Rental first appeared on Rent Boats and Yachts.
The post Houseboat Rental first appeared on Compraventa y alquiler de yates.